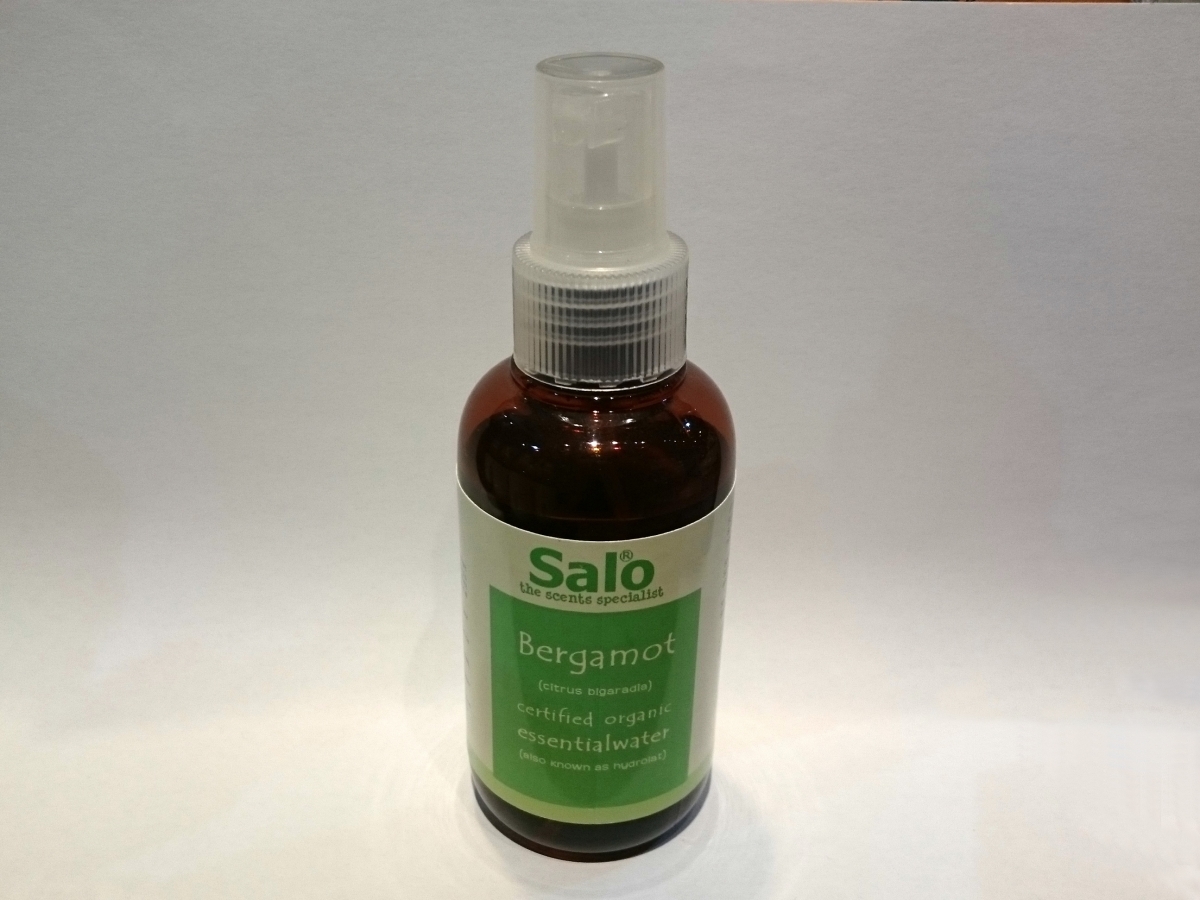 Bergamot essential water
Bergamot (citrus bigaradia) essential water has a light pleasant citrusy and florally sweet scent. Its toning and calming effects help soothes and tightens skin. Avoid direct sunlight in the first 0.5 hour of spray. It is suitable for all skin types.
Note on item availability:
If you can't find the products you want at our online store, you can Whatsapp us @ +65 9816 3981 to check for stock availability. We can arrange delivery to your home at a flat rate of $7 if purchased below $200.
---