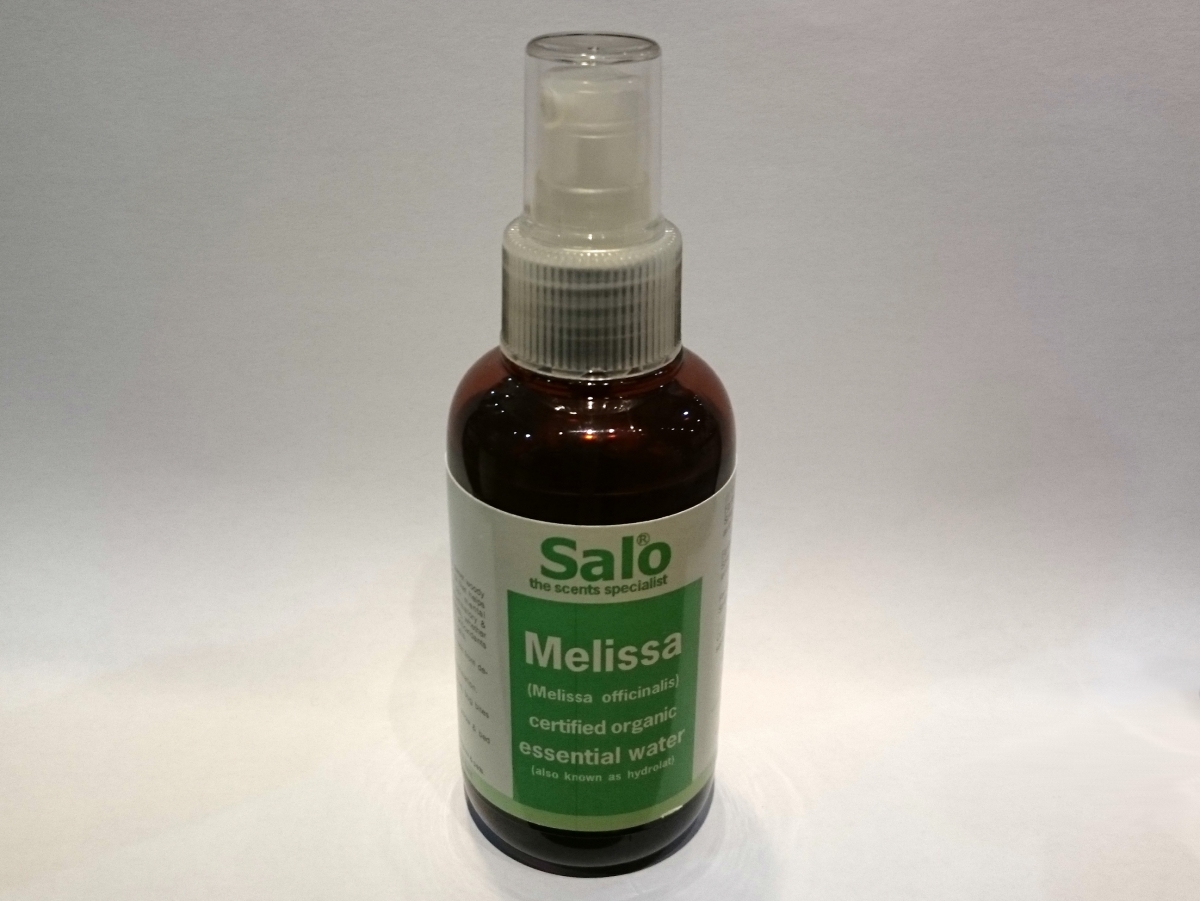 Melissa essential water
Melissa (melissa officinalis) essential water has a sweet, woody, herbally warm scent.. Its very calming and sedative oil that helps reduce stress, uplifts your mood and improves your mental performance. It is also highly anti-viral anti-nflammatory and antiseptic. It has been used traditionally for infections, bacterial or viral. It is also exceptionally high in antioxidants which will help reduce premature aging of skin cells.
Note on item availability:
If you can't find the products you want at our online store, you can Whatsapp us @ +65 9816 3981 to check for stock availability. We can arrange delivery to your home at a flat rate of $7 if purchased below $200.
---