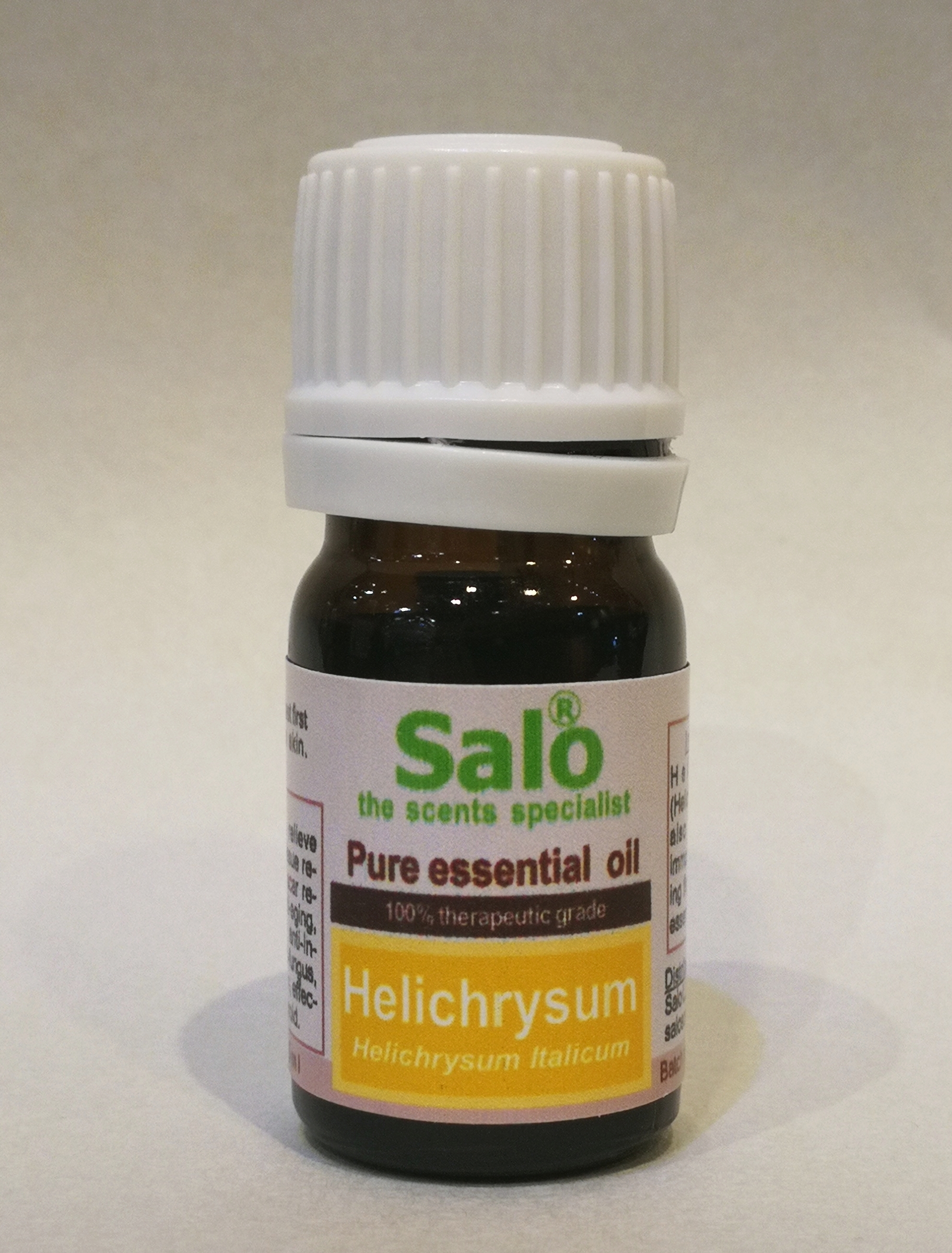 Helichrysum pure essential oil
Species: Helichrysum italicum
Benefits:
Clears emotional blockage, relieves muscular knots and pain, stimulates tissue regeneration, and reduces scars heals wounds; has anti-inflammatory, anti-bacterial, anti-fungal properties. Supports liver function and helps with detoxing. Known to be effective in treating overactive thyroid gland (grave's disease).
Note on item availability:
If you can't find the products you want at our online store, you can Whatsapp us @ +65 9816 3981 to check for stock availability. We can arrange delivery to your home at a flat rate of $7 if purchased below $100.
---