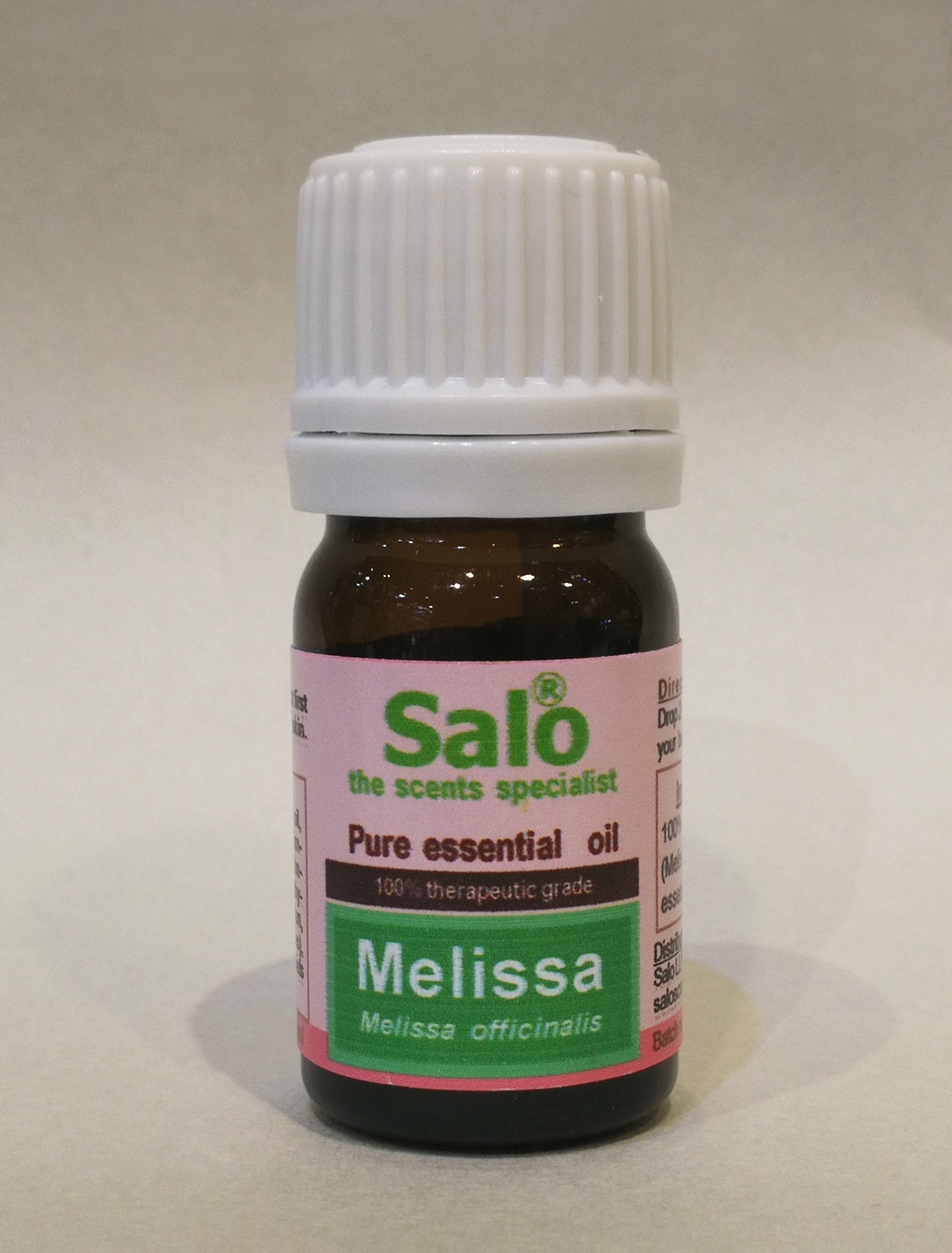 Melissa pure essential oil
Species: Melissa officinalis
Benefits:
A supreme sedative and very calming oil, helps reduces stress. Can also uplift the mood and improve mental performance. Exceptionally high in anti-oxidant, can help in treatment of grave's disease or hyperthyroidism. Antibacterial and antiviral. Can repels mosquitoes.
Note on item availability:
If you can't find the products you want at our online store, you can Whatsapp us @ +65 9816 3981 to check for stock availability. We can arrange delivery to your home at a flat rate of $7 if purchased below $100.
---