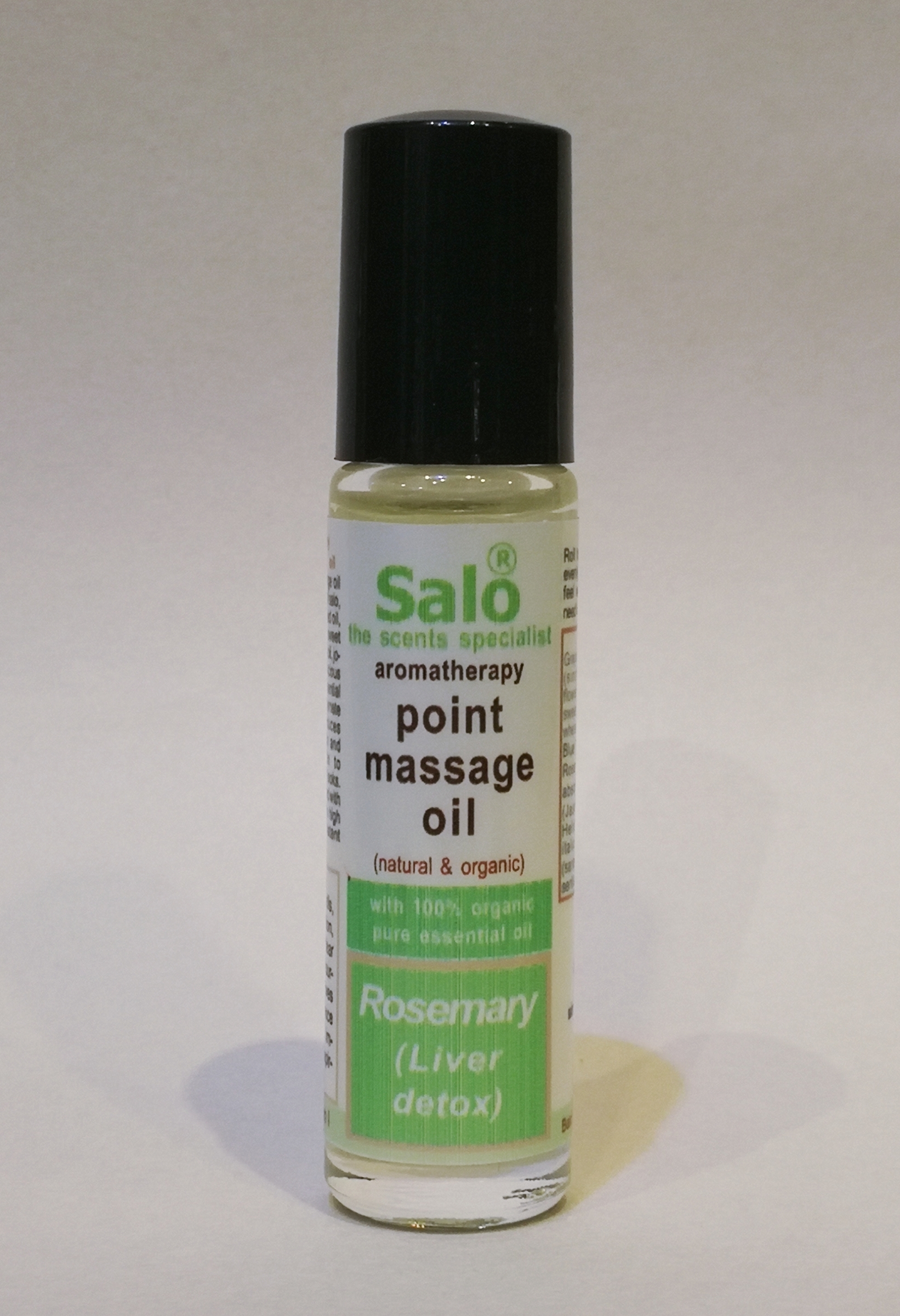 Rosemary (liver detox) point massage oil
Benefits:
Rejuvenates skin cells, stimulates circulation, deep liver detox, clear water retention; encourages hair growth; improves memory. Helps balance your hormones and improve your health spiritually and physically.
Note on item availability:
If you can't find the products you want at our online store, you can Whatsapp us @ +65 9816 3981 to check for stock availability. We can arrange delivery to your home at a flat rate of $7 if purchased below $100.
---